Recruiting Contacts
Recruiting Contacts
Twenty-first century companies will do business with a variety of professionals from a wide range of backgrounds. Moore & Van Allen embraces the challenge to match client needs with diverse and talented lawyers.
We search nationwide for gifted individuals who will best complement our team approach. This does not mean that everyone looks or thinks alike. Instead, we all make unique contributions based on our individual, educational, professional and cultural backgrounds.
While we are all different, the lawyers and staff of Moore & Van Allen share a common goal: to provide unsurpassed service to our clients. This goal guides and strengthens our teams, while allowing each individual to find professional satisfaction.
ATTORNEY RECRUITMENT CONTACTS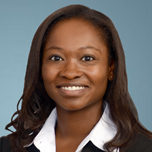 Myrna Charlot
Manager of Professional Recruiting
(704) 331-2408
(704) 376-1936 Direct Fax
myrnacharlot@mvalaw.com
STAFF RECRUITMENT CONTACTS
Click here to view all staff opportunities.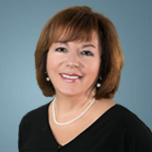 Charlotte
Candy Congelli
Employment Specialist
(704) 331-2404
candycongelli@mvalaw.com

Research Triangle
Kay Chiantera
Office Administrator
Charleston
Jean Anglin
Office Administrator