Career Opportunities
Career Opportunities
Attorneys and staff alike play an essential role in the firm's success. As a large law firm that provides strategic counsel and innovative solutions to clients around the globe, we welcome talented and hardworking individuals who share our common commitment to professionalism and exemplary service.
Please use the navigation on the left to explore available options.
Equal Employment Opportunity
Moore & Van Allen is an equal opportunity employer. It is the policy of the firm to provide equal opportunity with respect to hiring, promotion, training, discharge, compensation, benefits or other terms, conditions or privileges of employment without regard to race, color, religion, gender, gender identity, sexual orientation, national origin, age, disability, citizenship status, military service, or genetic information.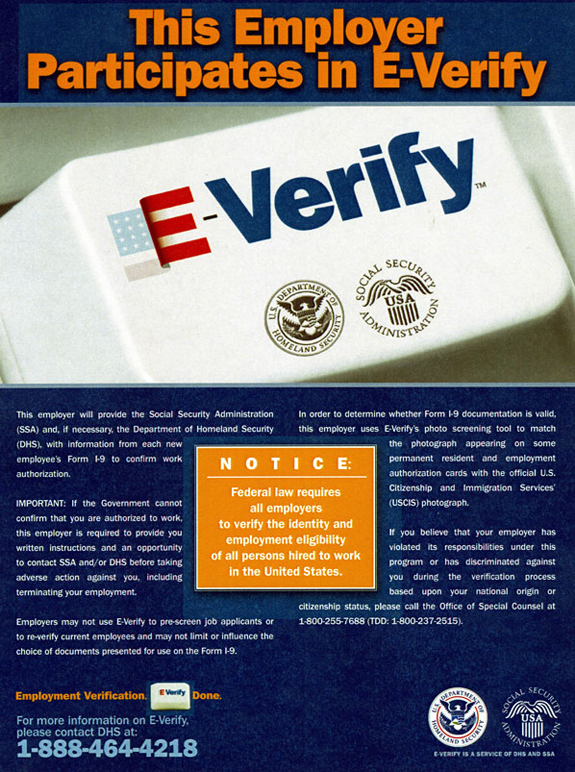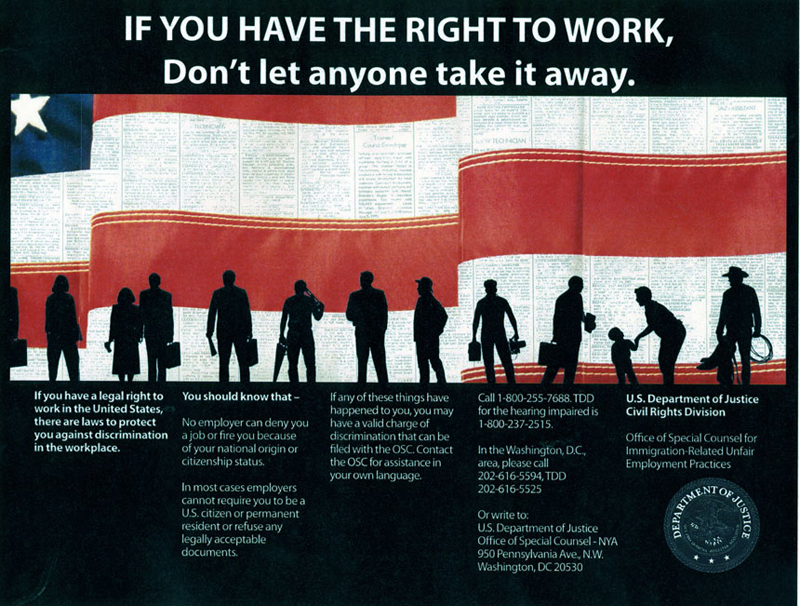 [Spanish versions]