MVA affinity groups are voluntary, employee-led groups that foster a diverse, inclusive workplace that ensures our employees have an opportunity to be heard, valued and engaged.
MVA Lawyers of Color (LoC)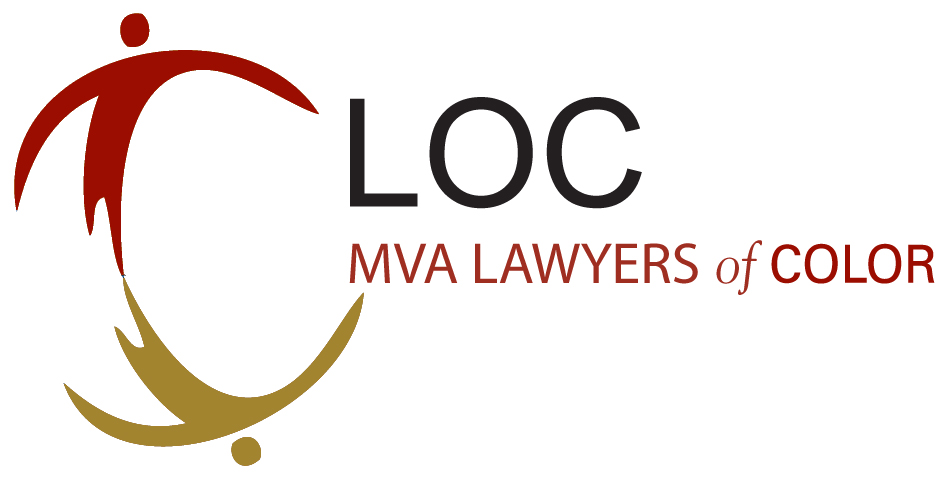 LoC celebrates the talents and strengths of lawyers of color across the firm. Led by Litigation Member Nader Raja, LoC highlights the importance and contributions of lawyers of color within the firm and is dedicated to their advancement at Moore & Van Allen. The group focuses on mentoring, networking, recruiting, retention, community outreach and business development.
Black Attorney Resource Group (BARG)
Led by Litigation Associate Jules Carter, the Black Attorney Resource Group serves as a resource to enhance the firm's commitment to diversity and inclusion by fostering and environment to support the personal and professional development of Black lawyers.
Women of Moore & Van Allen (WoMVA)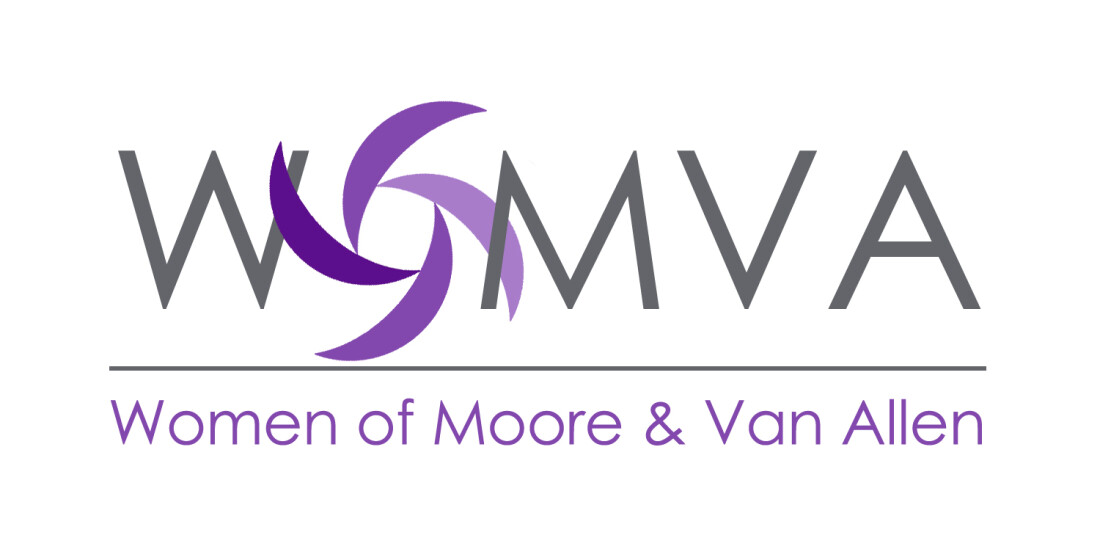 WoMVA brings together female professionals at our firm for mentoring, networking and career development opportunities devoted to promoting the interests and progress of women lawyers and non-legal professionals. The subgroup strives to support its members in their efforts to achieve leadership positions within the firm and the community. WoMVA is chaired by Financial Services Member Meredith Reedy and Head of Environmental Mary Katherine Stukes.